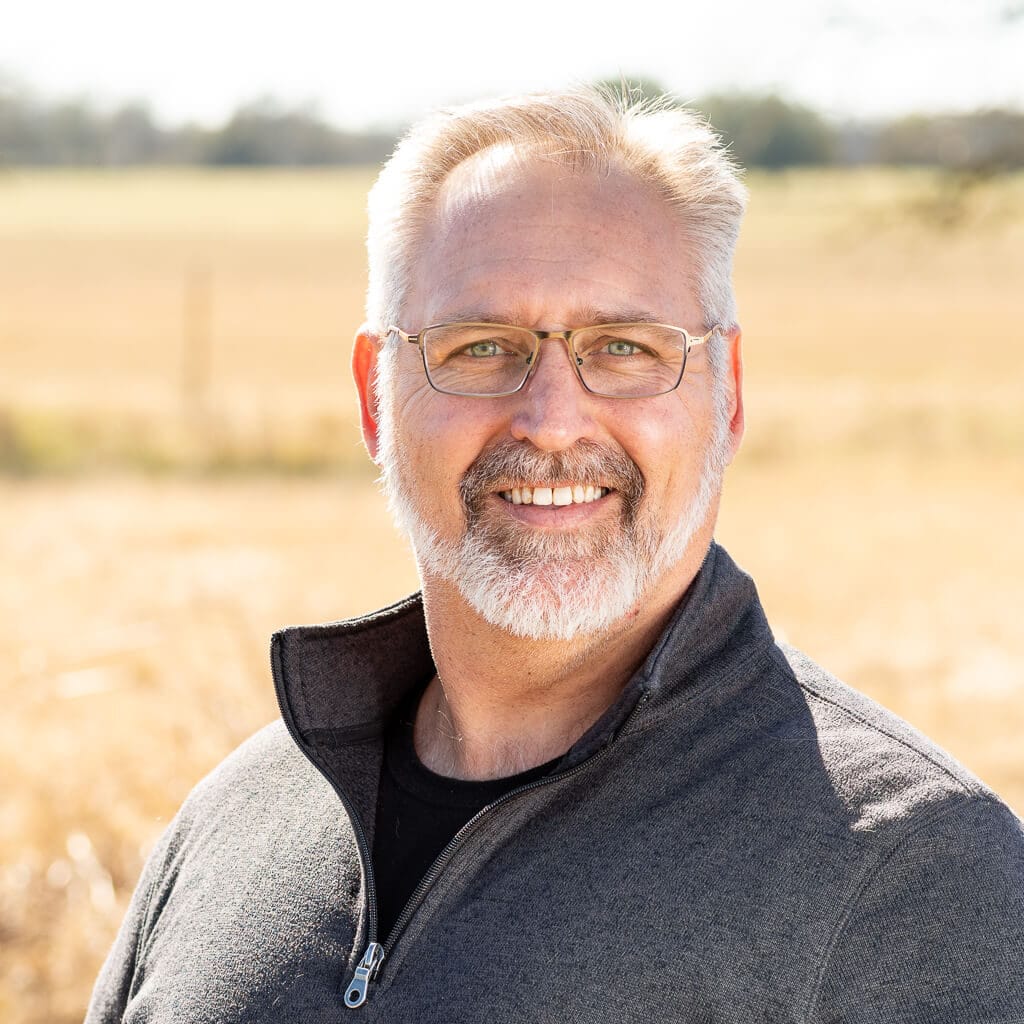 WELCOME!
I have a passion for photography. While easily self-claimed, passion for photography should be evident in the images produced by the photographer.
I live in rural central Texas near the community of Davilla, which is about 25 miles southeast of the Temple / Belton area and about 60 miles northeast of Austin. I commute to Austin for work in the IT industry as an application architect. Despite the drive, I would not trade life in the country for a shorter drive to work.
A photo is unique for a given moment in time. Photographs tell a story and bring back memories. Please make yourself at home and take a look at my gallery. If you see something you like or even if you have something else in mind, don't hesitate to contact me. Let's start a conversation see what we can come up with.
In the early '80s my dad got a 35mm camera and a few lenses. I enjoyed learning photography from my dad. After about 6 years I took on other life interests including college and my current career in the IT industry. The passion for photography was still in me, but just not the time. In 2012 I re-introduce myself to the passion I have for photography. Now I'm hooked.
The main impetus for getting back into photography was to get memories of my family. My three sons give me the opportunity to get pictures during the many activities they are involved in. I quickly grew into sports photography. People have asked me to do their portrait and event photography and I've also grown into that type of photography and enjoy it.
You can read more about my journey in photography in my journey blog.